Winter Shows
We're working on Arrangements for a recording session in February. Our next scheduled Halifax show is March 30, at Olympic Garden. Watch the Jazz Fest web site for more details.
November Swing Shows
Two great shows coming up! Jubilee Swing Orchestra is playing a Forces event at the Maritime Museum Nov. 2 and at the Nova Scotia Music Week Closing Party Nov. 11 and White Point Beach Lodge.
New Jubilee Promo →
SWINGIN'JUBILEE WEB SITE →
Watch
Roxi D'Lite
SWING DOC in LA →
Roxi D'Lite →
Too hot for TV outtakes from our upcoming Swingin' Jubilee
Watch
Swingin Jubilee Show at the Lord Nelson in 20 seconds
Swingin' Jubilee TV pilot to shoot in Halifax
The Jubilee Swing Orchestra will be filming a new TV series pilot at the Lord Nelson Hotel in Halifax November 27th.   The series pilot, commissioned by HiFi HD Music and Art Channel, will include big band swing hits and guest vocal performances by Andy Maize - lead singer of the Skydiggers, Alex Pangman - Canada's Sweetheart of Swing, NS Music Week winning singer Carmen Townsend and Roxi D'Lite...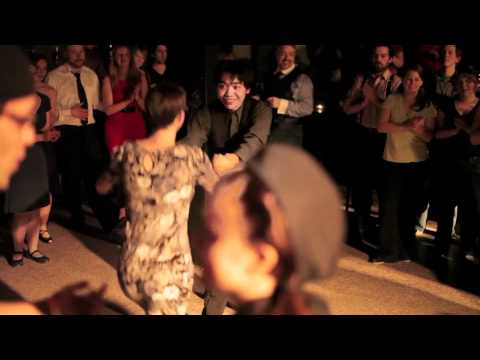 Seahorse Nov. 11th →
Big Band Swing Dance
Shim Sham for Frankie Compilation! →
Japanese swing movie →
Watch
Swingin' Jubilee - We Still Talk (The Way That Lovers Do)
Watch
Swingin' Jubilee - Moonlight Serenade
Watch
Swingin' Jubilee - Stompin' At The Savoy
Watch
Swingin' Jubilee - In The Mood
Watch
Swingin' Jubilee - Accentuate The Positive
Jubilee Fall/ Winter Schedule
Nov. 3 - WTCC Black Tie Benefit Nov. 11 - Seahorse Remembrance Day Dance Nov. 27 (Day and show) Lord Nelson Hotel with Alex Pagman, Carmen Townsend, Andy Maize and Roxi D'Lite (TV series pilot shoot) Dec. 9 - Seahorse Dance Jan. 14 - Seahorse Dance Feb. 11 - Valentine Sweetheart's Dance
Swing Dancers in the Public Gardens JSO show! →
What a beautiful day for swing dancing in the gardens. Lots of fun snaps by Dawn Sloane.
Watch
Beginning To See The Light at the Halifax Jazz Festival
Johnny Favourite to appear as guest vocalist
Halifax, Nova Scotia, July 16th, 2011   Jazz Festival Swing Ball, Lord Nelson Ballroom, 9p -2a   For the first time since 1998 Johnny Favourite will appear on stage in Halifax with the original members of the Johnny Favourite Swing Orchestra. He will be the featured guest vocalist with the Jubilee Swing Orchestra at the Jazz Fest's Big Band Swing Dance, Saturday July 16th 9-2 at the Lord Nelson...
Big Band Swing Dance July 16, Lord Nelson Ballroom →
The Jubilee Swing Orchestra is playing the Jazz Festival Ball at the Lord Nelson July 16th at 9pm.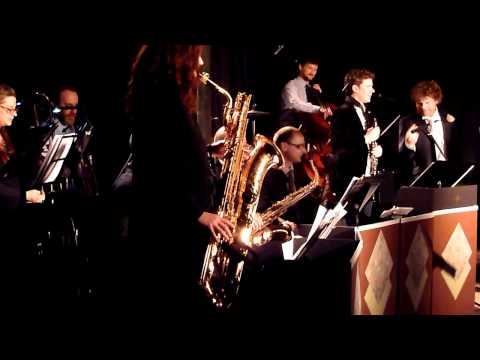 Valentine Ball Pictures →
The Seahorse Show
Thanks to everyone for coming out and dancing last night. It made for a truly wonderful evening of music, dancing and socializing. A perfect combination. Can hardly wait until the Valentine's Ball at the Paragon Theatre Feb. 12th. It's going to be beautiful. We're even working on getting the bubble machine up and running.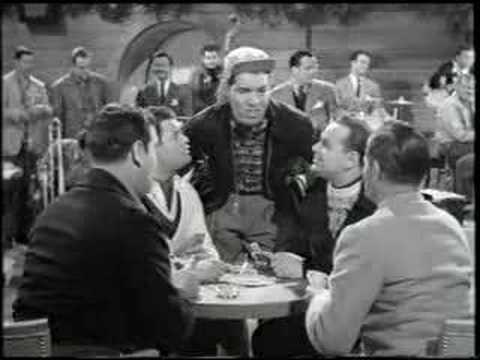 SEAHORSE SHOW SATURDAY →
Facebook Event for SEAHORSE Swing Dance.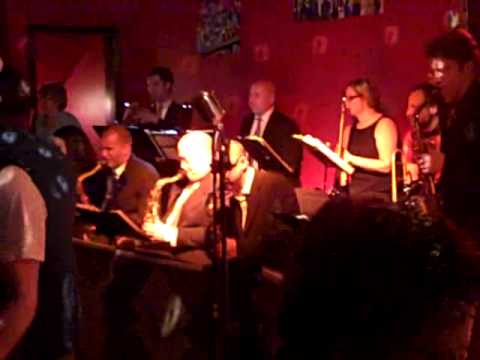 The First Time
Thanks everyone for coming out to the first show and making it an awesome success. How much fun was that! We're looking forward to the next show at the Seahorse Jan22 (our Robbie Burns Day show) and the BIG Valentine's Day Ball at the Paragon Feb. 12th.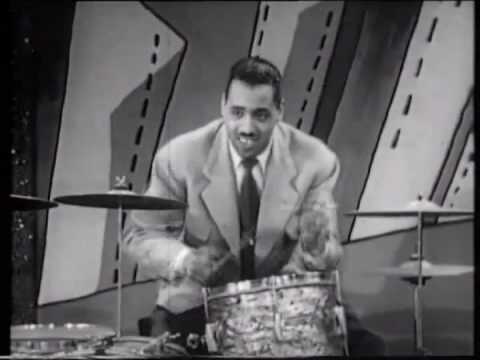 "The Happiest Things Happen When You Are Dancing."